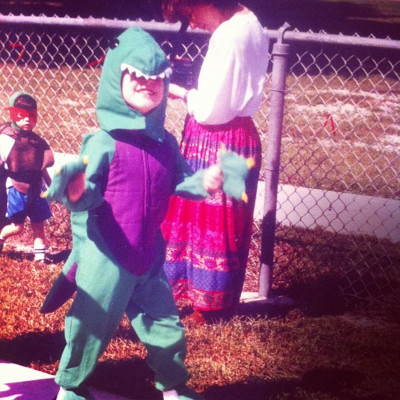 Spence is currently based in Gainesville, FL, where he works remotely as an Operations Engineer and writes sometimes.
He is a lover of adventure, language, books, records, podcasts, stationery, psychology, horology, cozy spaces, thomassons, travel, playing music, board games, burritos, and baked goods.
ENFJ-T. Pisces. Team Jess. Still quite fascinated by dinosaurs, nature, and space.
Decade-long collector of fortune cookie fortunes.
Fediverse Links:
Mastodon | Lemmy | Pixelfed
Snap.as | Bookwyrm | Libre.fm
PeerTube | Funkwhale
Bitcoin (BTC):
bc1qnkguvmwuv556naae0t70sfz4sl0t9asng6nu4v
Ethereum (ETH):
0x69127B535aBd186c163E1C1dF7D4a91FAcCf3834
Litecoin (LTC):
ltc1qkncaahkzc3d0hgk9wcr0nnm2tv8n4px3papj04
Monero (XMR):
47YvmJxrcE3QTTxyBAMqzNZD2eL1h9qrrapztb117Kiy7BvRUMCc5Be7ErRk2oJfYUVxcTEBDzxCMHBYdEDqQtNkGYPRxza
Dogecoin (DOGE):
DJqsQcX6zHXiQe1SZikmrJYZhDdguUXTRB