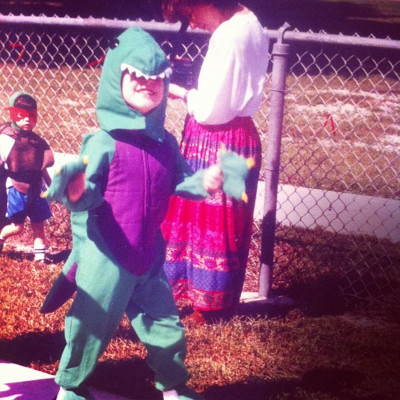 Spence is currently based in Gainesville, FL, where he works remotely as an Operations Engineer for a large tech company and writes sometimes.
He is a lover of adventure, language, books, records, stationery, running, podcasts, cozy spaces, thomassons, travel, horology, neuroscience, playing music, board games, burritos, and baked goods.
ENFJ-T. Pisces. Team Jess. Still quite fascinated by dinosaurs, nature, and space.
Decade-long collector of fortune cookie fortunes.
Fediverse Links:
Mastadon | Lemmy | Pixelfed
Snap.as | Bookwyrm | Libre.fm
PeerTube | Funkwhale